My cuisine: simple, tasty, healthy and above all truly authentic Italian
My cooking style is strictly Italian and 100% authentic.
Using the freshest ingredients, preferably organic and local, I will cook dishes of the great Italian culinary tradition.
I can also make modern and contemporary dishes where flavors are combined with savory creativity.
I prefer a simple cuisine, with balanced menus using local ingredients.
For this reason, I like to cook dishes according to the season and what the market offers.
My ideas are simply suggestions and I would be happy to adapt my cousine to the tastes, preferences and dietary needs of you and your guests.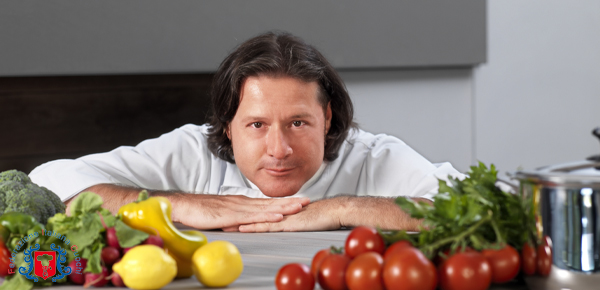 Why Epicurean chef?
Over two thousand years ago, the Greek philosopher Epicurus (who lived from 341 BC to 270 BC) explored the various pleasures enjoyed by people, food included.
The Epicureans believed in living well by seeking to enjoy the simple things in life.
In addition, Epicurus encouraged his followers to seek what...
Los Angeles Authentic Italian Chef In-Home Cooking Class Healty & Tasty Food Corporate Events Mediterranean Diet Personal Chef Los Angeles California Wedding Parties Culinary Coach Epicurean Chef Italian Food Beverly Hills